Whether you are a recent college graduate or a student planning to look for off-campus housing, navigating the apartment search and rental process can be intimidating. While you can find lots of apartments for rent in Galveston, you may want to choose one that suits your short- and long-term needs. Also, you need to avoid making the same mistakes that other renters make. These include:
Not Visiting the Apartment in Person
Sure, there are many online apartment listing you can find. However, before you sign on a contract, ensure you visit the place in person. You don't just depend on photos to evaluate apartments. Photos can be your initial screen but you must see the site in person. Think about checking the apartment both during the day and at night.
Visiting the apartment in person will keep you from being scammed. Some scammers will post a rental ad on the web and pose as rental agents. They will collect down payments and advance rents from possible renters.
Not Paying Attention to Damages
If you find visible signs of damage in the apartment, take photos of them. Keep in mind that you will be responsible for the damage later when you don't get that fixed before you sign on the dotted line. You don't want to risk not getting our security deposit when you don't have photographic evidence to prove the damage. Talk to the landlord about those damages so they are addressed before you move in.
Failing to Ask about Utilities
You don't want to move into your dream apartment only to realize you need to pay for all utilities like gas, water, monthly maintenance, garbage, and more. A lot of apartments include these costs; however, make sure you discuss this matter with the landlord before you decide.
Passing Up Renter's Insurance
Apartment owners have insurance on their property; however, this will not cover your belongings. It is important to purchase your own renter's insurance policy to protect your possessions. This insurance is relatively inexpensive so there is really no reason not to buy a policy.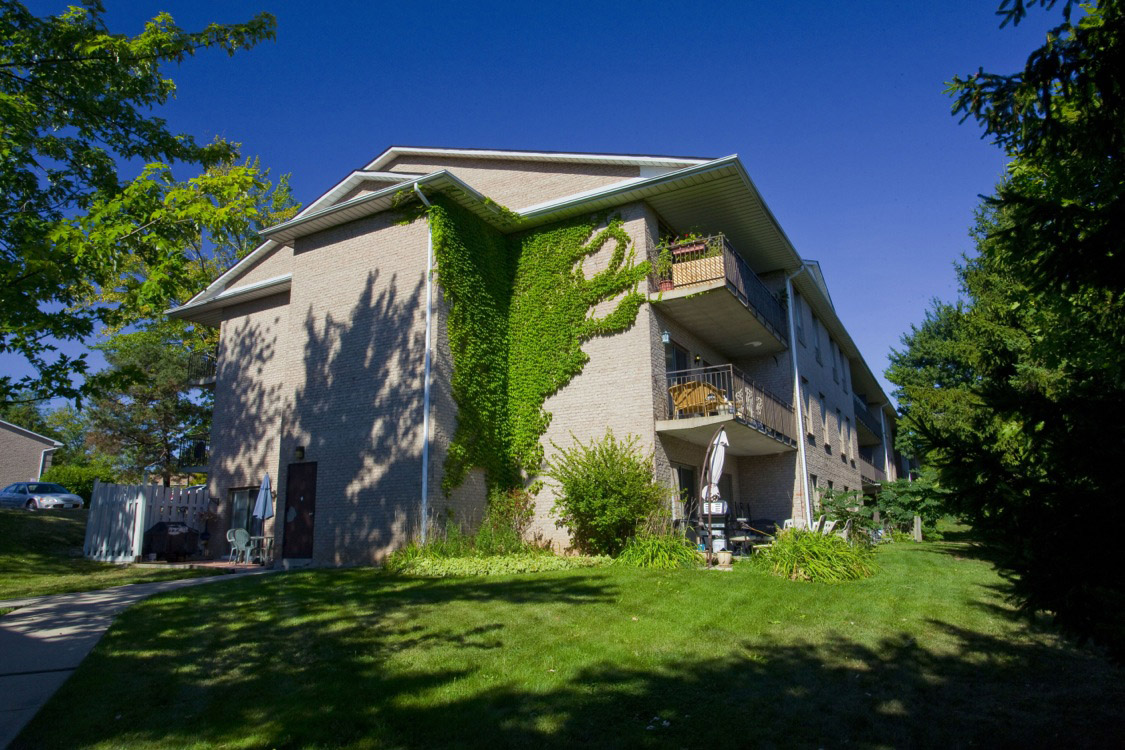 Failing to Consider the Neighborhood
No matter how in a hurry you are to find an apartment, you must check the neighborhood first. Ensure it is a good and safe place to live. Visit the neighborhood at various times of the day and night to have a feel for the place. Also, check out the crime rate and the schools' quality.