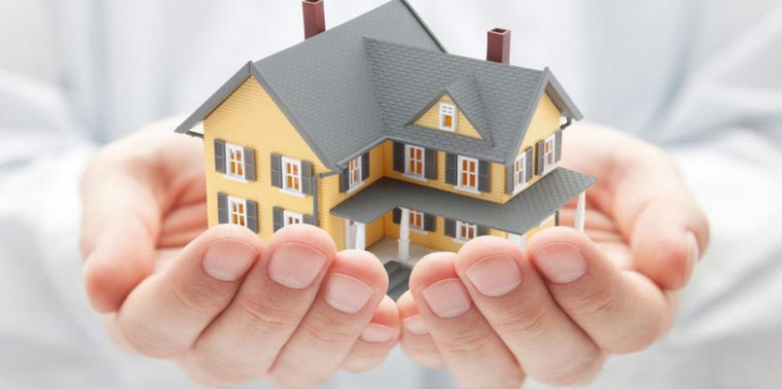 Housing complexes, condos, and even traditional single housing units require professionals to manage their daily affairs. Without the involvement of experts, tasks like maintenance ret collection, tax payments, and more become irregular.
The convenience of the condo residents depends on the smooth administration of the premises. While the community association board takes care of most things, the best Scottsdale HOA management companies can help them in many ways.
If you live in a condo and feel unsure about hiring these services due to some preconceived ideas drawn from some myths, here are the real stories behind them.
Myth1: The Management Company Becomes The Decisive Force
Most people think that when you transfer the essential management tasks of a condo to a third-party service provider, they try to decide for the community. This is not true for any reputed HOA firm. The renowned HOA management firms always discuss matters of importance with the board members of the community before taking any decision.
Moreover, these companies release an annual report of their work done to keep the members of the board and the community updated. They remain accountable to the community for every action. Hence, you can hire these services without bothering about any misuse of power.
You should remember that the board members of a community association set the rules. The HOA Company only implements those and helps every resident become aware of the changes.
Myth 2: HOA Companies Do Not Have Experts Working With Them
Contrary to this common belief, reputed HOA management companies have hundreds of trained and professional managers working with them. The best HOA firms manage several condos at a time. Hence, they keep multiple teams of experts to manage each site efficiently.
As the cities in America are expanding fast, the requirement for these specialists is also increasing by leaps and bounds. HOA Companies have emerged as one of the significant employers of specialist managers over the last few years.
Hence, the widely believed notion that HOA management firms do not keep expert professionals does not have any trace of truth in it.
Myth3: Hiring HOA Companies increases Community Cost
When you hire third-party assistance for community management, you do not get it for free. However, cost calculation is not always about what you pay. Sometimes, you also have to consider what you save.
With a professional HOA management company taking care of your condo, you can save a lot of money otherwise.
Suppose your complex needs pool cleaning during winter. The best HOA services can negotiate the charges with the service provider on your behalf.
Sometimes, the HOA managers suggest vendors who charge less. HOA managers work with a varied spectrum of service providers from different domains. Therefore, they maintain professional terms with many service providers. Hence, they can help you get excellent services at reasonable rates.
Hiring HOA professionals can only benefit you. Check the extent of services offered by the company and the prices before hiring. Careful selection will help you get premium services at competitive rates.