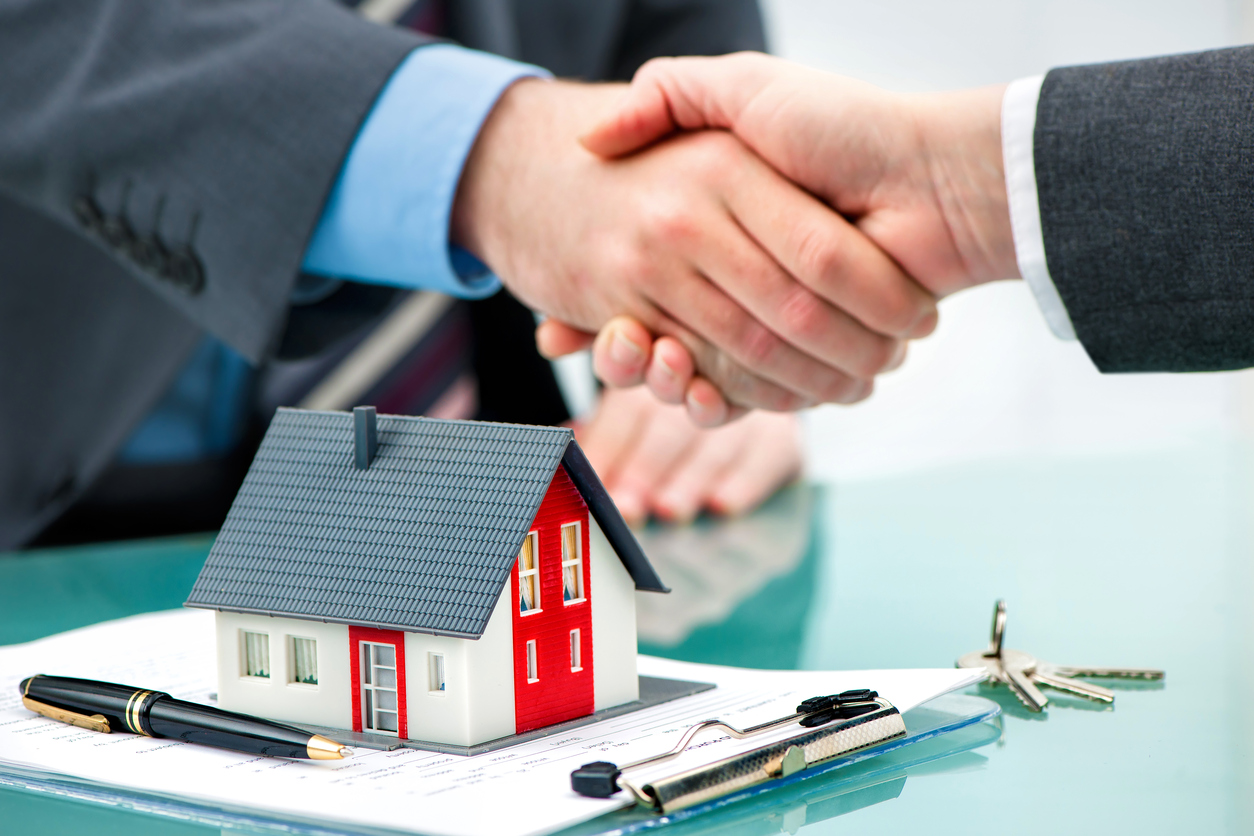 Most real estate investors tend to overlook property management and maintenance after the property is purchased. Upkeep, maintenance, emergency repairs and tenant communication are just a few of the tasks you'll need to address should you not hire a property manager. You'll quickly learn that hiring a rental property manager is ideal, here's why:
Renter Screening and Background Checks
You can't judge a book by it's cover. The same goes for a potential tenant. Using a property management service will have procedures in place to do a tenant screening and background check to ensure you're not renting out to someone that may have a criminal past or unsavory history.
Booking a Property Showing
The time spent showing your property to potential tenants after work and on the weekends can really add up. If you live more than a few miles away, you can quickly find yourself spending hours upon hours showing your property. With a property manager, you can outsource this task to give you your time back.
Real Estate Legal Issues
Ever town, city and state has difference laws, rules and regulations. If you are not an expert in real estate law in your area, you could succumb to a legal battle that you did not know was coming. By using a property management company, you'll get peace of mind knowing you're backed up with a legal team in the event of needing an attorney and legal counsel.
Collecting Payment and Rental Fees
Another time-consuming and tedious task is to collect rent. Collecting rent is absolutely necessary but sometimes can be a big time suck asking tenant after tenant for rent every month. A property manager will send emails and knock on doors when it comes to getting rent.
Utilizing a skilled and reputable rental property manager is an ideal way to deal with the many commitments that renting a property calls for. If you own a rental property consider the above when it comes to using a property manager.