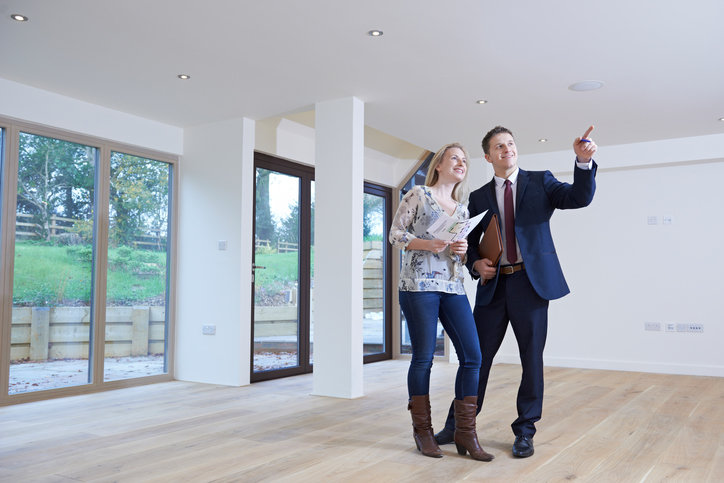 New Jersey has no shortage of real estate agents. A simple drive around Princeton will prove that there are hundreds of options, thanks to the numerous yard signs, billboards, sponsored public benches, posters and so on. And thanks to technology, you can also see them through online ads, email, websites, and social media. The availability of numerous real estate agents is a great thing; however, it doesn't make it any easier when you are trying to narrow down your options to find one that better suits your preferences.
We spoke with a Gloria Nilson Luxury Real Estate guru, one of the leading real estate agents in the area and this were some of her sentiments regarding how a person can choose the right real estate agent in Princeton, NJ:
Ask for referrals
The reputation of a real estate agent should precede them, so much so that you will be confident working with them before you even meet in person. The best place to obtain quality information about different agents is by asking for references from people within your circles – whether it's your friends, family member, colleague, acquaintance – who recently bought or sold property. You can also check online, by reading customer testimonials and reviews.
Check out the local housing market in person
Walk or drive around Princeton and watch out for repeat agent names on real estate signs – it's an added advantage if the posters have a "Sold" indication next to them. While you can find suitable real estate agents through for-sale signs, you can also find better ones by asking around the community.
Compare real estate agents
Perform a quick name search online for the potential names you've identified. Online reviews are often as good as a personal referral. Take time to check what the community is saying about a particular agent. Also, notice how the agent reacts to negative comments. Use agent finder tools like those from Zillow to search for real estate agents in Princeton by star rating.
Interview multiple real estate agents
Identify at least three top options and schedule an appointment with each one of them. Although a majority of home sellers only contact and settle for one agent, talking to multiple agents allows you to compare and contrast them to find a perfect fit. Asking the right questions can also help you gain a lot of insights about the agent in question. Examples of questions to ask include:
Which are do you specialize in?
What's your experience in the industry?
How many clients do you have currently?
Are you a part of a team
Do you have the necessary resources to handle my kind of situation?
Which criteria do you use to market my home?
Can I contact some of your past clients?
How are we going to communicate throughout the process?
How familiar are you with Princeton?
Are you certified and accredited?
How much do you charge?
The answers to these questions will give you great insights into the real estate agent and what to expect working with them. If you are not comfortable with their response, then you may want to continue with the search.