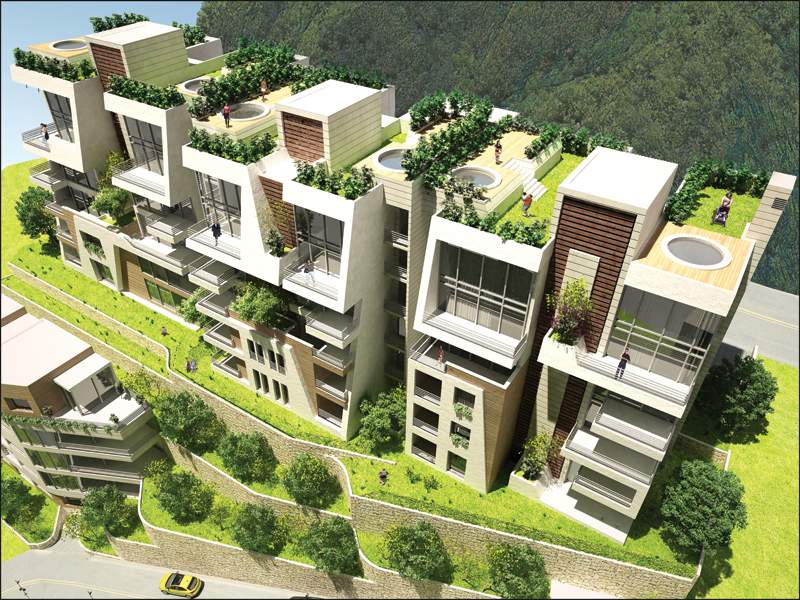 If you are in Lebanon, Baabda is a great place for buying your first home, and besides being home to the President, this city is ideal for people who want a simple but energized life. Finding apartments for sale in Baabda is really easy, thanks to better real estate services, but there are a few things to consider.
Below, we have discussed some of these in detail.
Ready to buy? Buying an apartment is a big decision, both emotionally and financially, so make sure you are ready for the move. Consider if you need a loan, because saving your savings on a home isn't the best idea, especially if you have a family to look after.
Research the city. Yarzeh and Louaizeh are two good places to buy a home in Baabda, while you can also check Hazmieh, and Jamhour. Typically, price range start at $400,000, but for the better homes, you can spend as much as $3,000,000. Much like any other city, the prices are dependent on the location and size of the home. From something as budget as 120 sqm to an apartment as big as 1000 sqm, you can find something that fits your budget.
Find more. Baabda has decent apartments but checking the facilities and nearby places is also important. Don't compare apartments just on the price, because sometimes, the best gems are around the corner. If you are buying the home for your family, always take your spouse along to get a better idea.
Check online sites. No matter whether you are looking for apartments for rent in Achrafieh or homes in Baabda, online sites are your best bet. You can shortlist a few options, before you actually go ahead and check some of them.
Visit in person. Yes, online real estate portals are great for finding apartments on sale in any city, but don't trust the pictures alone. Take some time to review the properties you like, and that way, you will have a better idea of the final investment.
Some properties are always better than others, and what defines the term "better" is either the location, facilities, view or all of them. Make sure that you also consider additional costs, such as maintenance and charges, and check if the papers of the property are as required. Lastly, check for loans in advance, because it may take a while for the paperwork.